1 luxury property for rent - Aubagne
---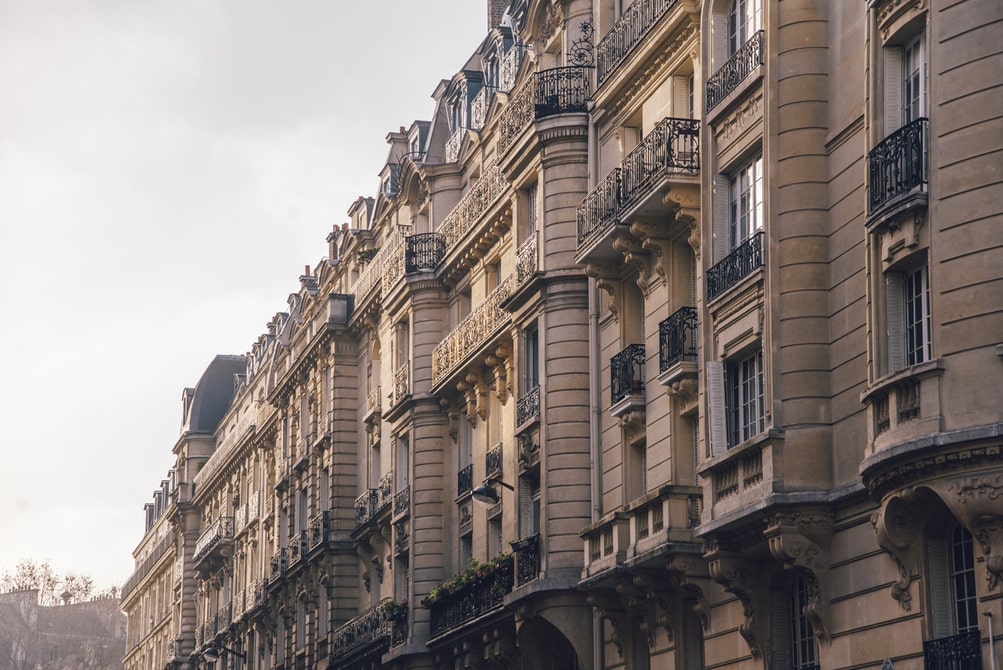 Luxury Real Estate Rental in à Aubagne
Discover our exclusive selection of luxury real estate rentals in à Aubagne, located in the magnificent department of Bouches-du-Rhône. We offer an exceptional range of high-end properties that will meet the demands of the most discerning clients. Whether you are looking for a sumptuous villa with sea views, an elegant apartment in the heart of the city, or a luxurious country house, we have what you need. Explore all the exceptional properties available for rent in à Aubagne (13400) and its delegated municipalities: charrel.
Aubagne (13400): Beautiful charming homes for rent
Our luxury real estate properties in à Aubagne offer high-end amenities, generous spaces, and superior quality finishes. Each property has been carefully selected for its refined design, privileged location, and absolute comfort. Whether you wish to rent for a short period or for an extended stay, our experienced team is here to assist you in your search and offer personalized service to meet all your expectations.
We also have options for luxury apartment rentals in à Aubagne, for those seeking upscale accommodation in the city. Our luxury apartments offer exceptional comfort with elegant design and modern amenities. Whether you need a few bedrooms to relax or more space for your stay, we have luxury apartments that will meet your specific needs.
If you are looking for an apartment rental with a certain number of bedrooms, our selection of luxury properties in à Aubagne can also meet your needs. Choose from a variety of rooms and bedrooms, whether you need a spacious apartment to accommodate your family or extra space for your guests.
Whatever your preference, our team is here to help you find the ideal luxury apartment rental in à Aubagne. Enjoy an exceptional living experience in one of our carefully selected luxury properties and appreciate all that this magnificent region has to offer.