---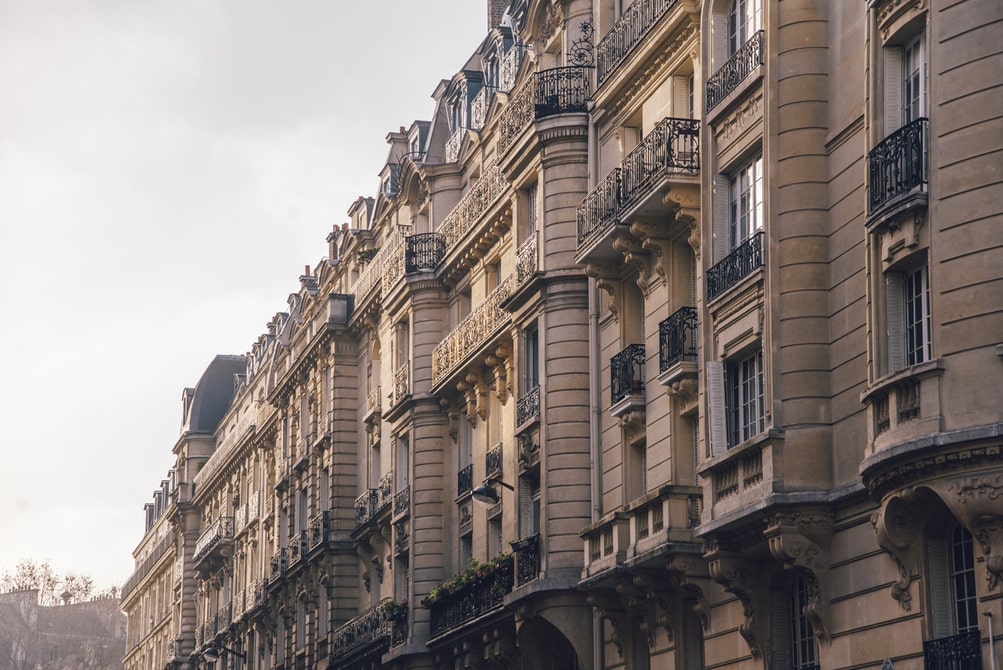 Luxury Seasonal Rentals à Courchevel
Discover our exclusive selection of luxury seasonal rentals à Courchevel. Dreaming of unforgettable holidays? Look no further! Our prestigious properties offer a unique setting, combining elegance, comfort, and refinement in en Savoie. Here you are at the right place to prepare your luxury vacation rental à Courchevel
Imagine yourself enjoying a breathtaking view of à Courchevel from a magnificent villa with a private heated pool, or staying in a sumptuous apartment in the heart of the city, just steps away from tourist attractions. Whatever your preference, our luxury rentals will meet all your requirements.
Courchevel (73120): Beautiful Charming Houses for Holiday Rentals
Indulge in unforgettable luxury vacations in en Savoie by choosing one of our prestigious seasonal rentals à Courchevel. Whether you're traveling with family, as a couple, or with friends, we have the perfect accommodation to create magical moments in this exceptional destination.
While exploring the listings of available seasonal rentals à Courchevel (73120), you can also discover beautiful properties in its delegated municipalities: La Perrière, Saint-Bon-Tarentaise.